WeedGator® Products Weed Cutter Extra 25' Rope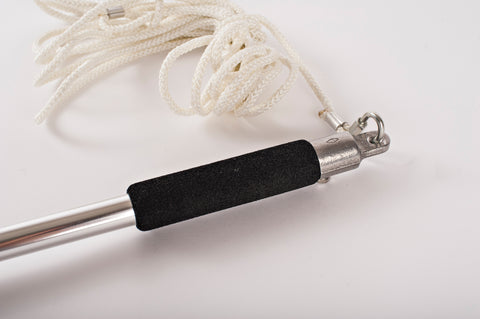 Need an additional rope to really extend the range of your working area, why not grab 25' of marine grade rope for your WeedGator? This will make sure your swimming or fishing spot is extra large. 
Or in case you damaged your original rope, why not replace it? 
---
More from this collection
Sale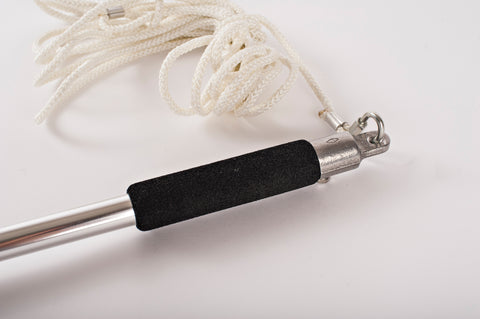 WeedGator® Products Weed Cutter Extra 25' Rope
Regular price $17.99 Sale price $15.99